Responsible for ensuring that
Christian learning takes place in everything we do.
Back-to-School Dedication
A special dedication for teachers, administrators, school staff, and students of all levels of education are asked to be present for a special dedication and prayer for the school year.
New Bible Studies - The Upper Room
Wednesdays at 10:30 am joy abounds as God enters the Upper Room Bible Study.
Education Ministry Activities & Events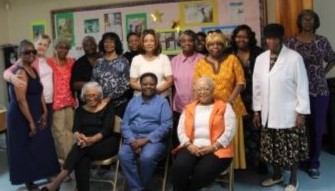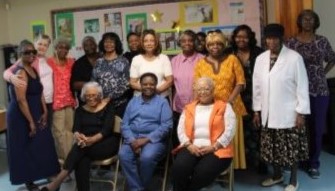 Martin Luther King, Jr. Birthday

Black History Month

Easter and Christmas Programs

Famous Father's Day Prom

School Supplies Give-A-Way

Youth Sponsorship to Camp