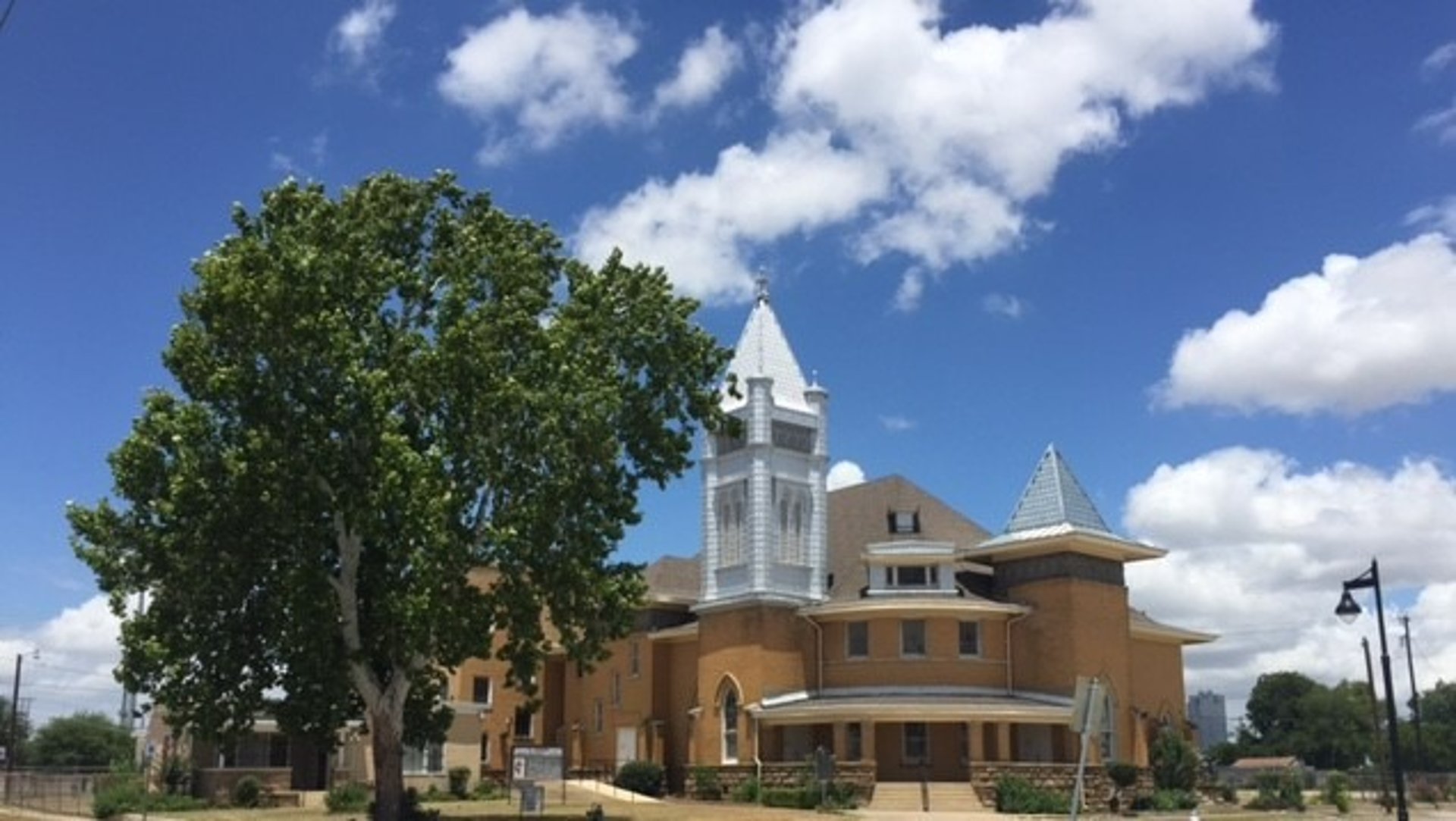 CONGREGATIONAL CARE MINISTRY
The Congregational Care Ministry is a team and consists of the following areas:
Soul Check Congregational Check-in.
How is it with your soul?
By Zoom or video conference. Sundays 5:00 PM.
These sub-ministry areas function to build the body of Christ as a caring and giving community.
Health and Wellness Ministry
Performs health checks-blood pressure and weight.

Invite resources to Saint Andrews to lead and support mental and physical health and other needs in the church and community such as grief, balance, diet, exercise, etc.
Membership Secretary
Assist in increasing church membership

Responsible for keeping accurate records of the church membership.

Receive new members and provide them with information about new member classes, etc., to assimilate into the life of the church.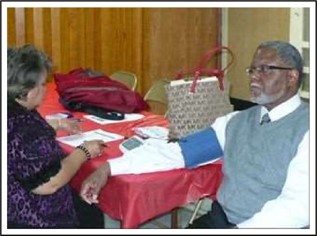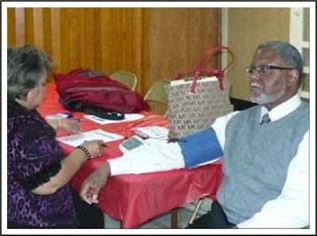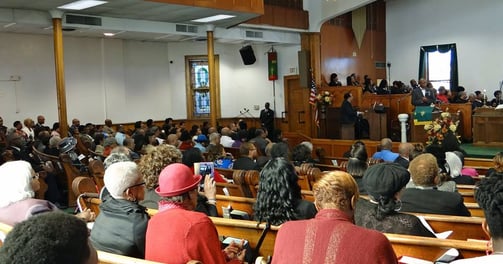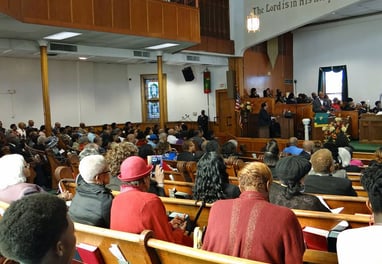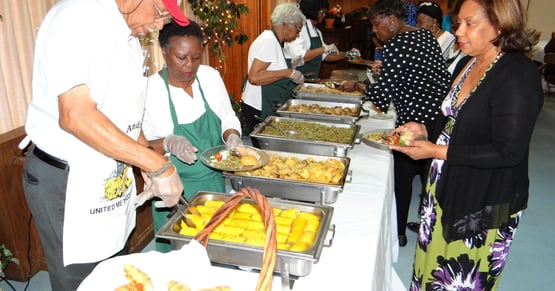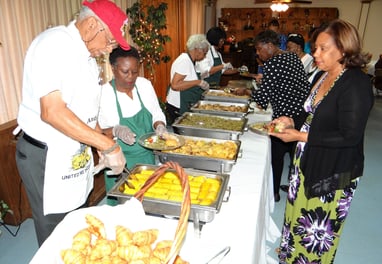 Kitchen Ministry
Plan, shop for, and prepare food for funerals.

Prepare for and serve food for special occasions at the church:

Bingo

Family Night

Anniversary Sunday, etc.
Visitation Ministry
Visit the sick and shut-in members.

Discuss Needs.

Give communion each month.

Sponsor special luncheon for 90+ members yearly.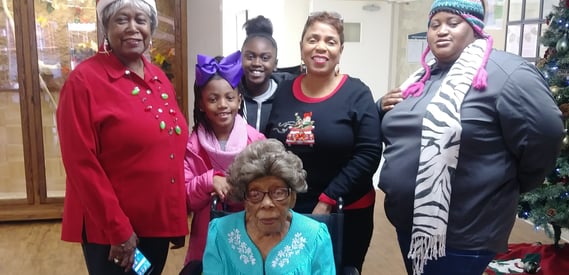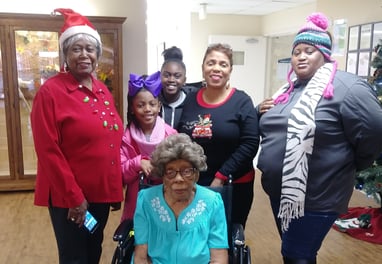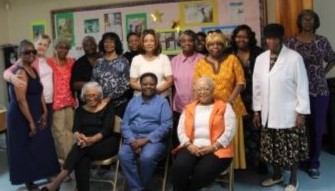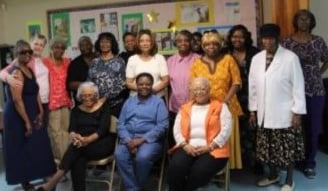 DO YOU NEED HELP, OR IMMEDIATE INFORMATION,
Mental Health Services
ICARE is open 24 hours a day, 7 days a week.

Child & Family Services

Disability Services

ICARE Texting Update: Texting and calling is available at 1-800-866-2465. You also can call (but not text) 817-335-3022.
MENTAL HEALTH MATTERS:

People Seeking TreatmentTreatment Resources:

The free and confidential resources below will help you or a loved one connect with a skilled, trained counselor in your area.
Veterans Crisis Line External 1-800-273-8255
Substance Abuse & Mental Health Services Administration (SAMHSA) National Helpline External (1-800-662-HELP (4357)
OK2Talk Helpline Teen Helpline External 1 (800) 273TALK
Crisis Text LineText SIGNS to 741741 for 24/7, anonymous, free crisis counseling.