"
Bring ye all the tithes into the storehouse, that there may be meat in mine house, and prove me now herewith, saith the Lord of hosts, if I will not open you the windows of heaven, and pour you out a blessing, that there shall not be room enough to receive it."
Malachi 8:4-12
Ways to Give at Saint Andrews
Click this blue Givelify Button here to give your tithes, offerings, order study materials, or Giving Campaigns.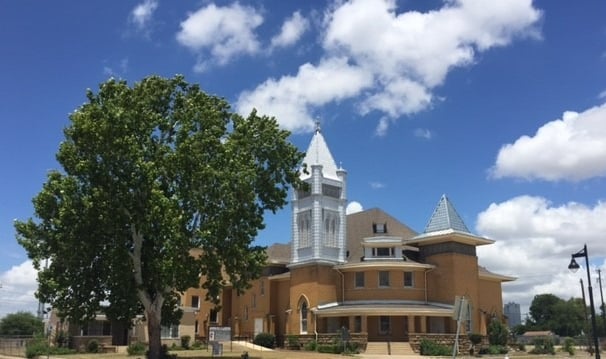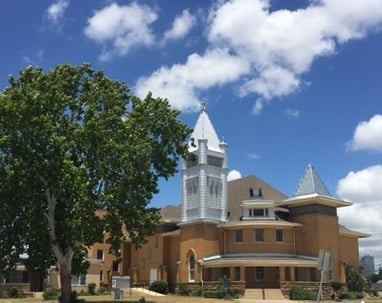 Download the Givelify | Giving App

Download the app on your iphone or android to give from your smart phone.

Click the GIVE Button.

Search and select Saint Andrews location. (522 Missouri Ave., Fort Worth TX 76104)

Select Amount.

Enter your card info.
Make payable to Saint Andrews UMC
Deliver to the Church Office

Or via mail to 522 Missouri Ave., Fort Worth, Texas 76104.