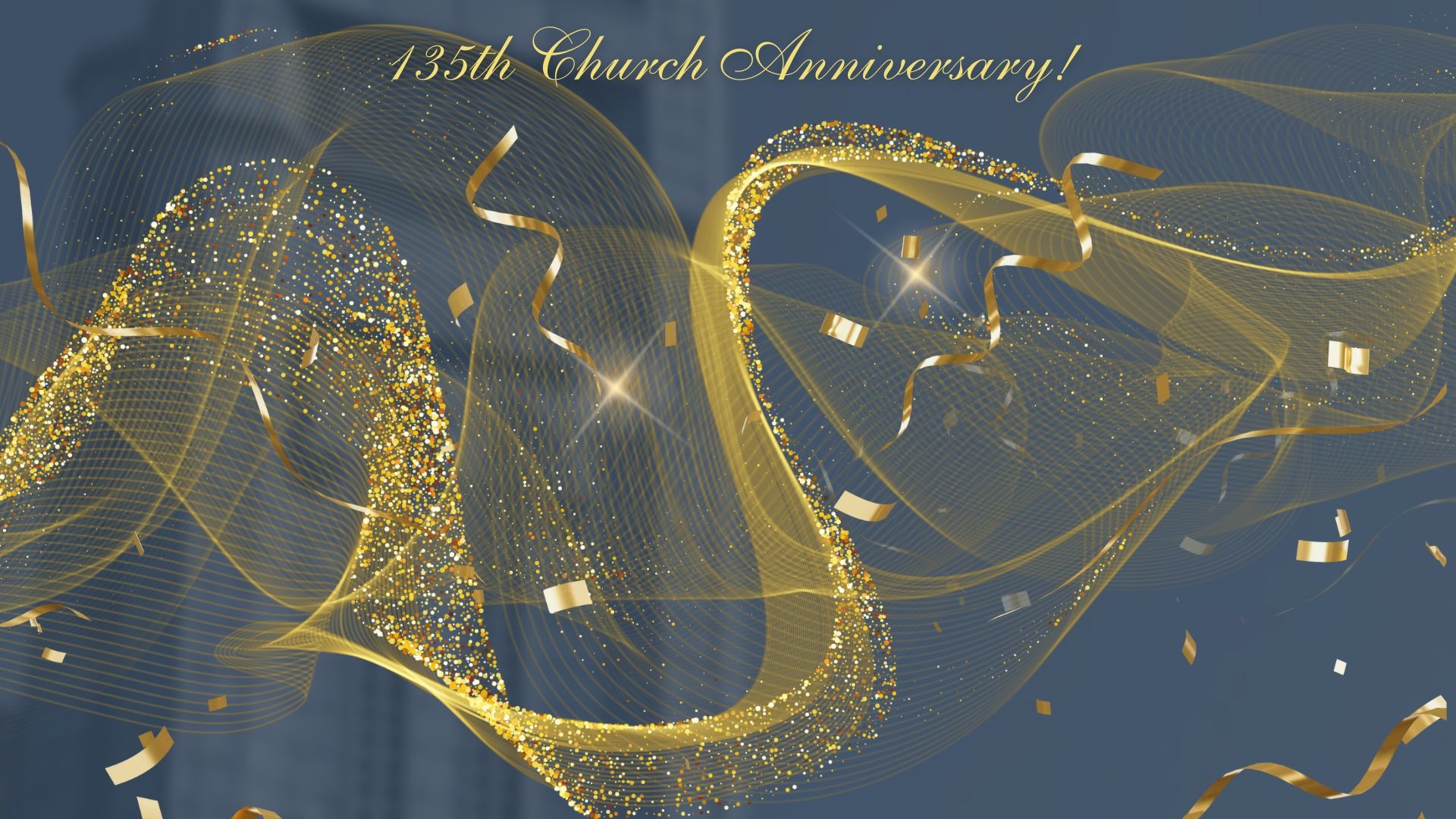 Join our Saint Andrews church family for our Sunday Morning Worship Service at 10:45 AM! All SERVICES
LIVE STREAMED!
Click the attendance button here!
Let us know if you worshiped today, so we can connect with you!
OUR VISION: "TO GROW PEOPLE WHO GROW PEOPLE"
Live Sunday Worship Service Today 10:45 AM
Annual Women's Day
Sunday, September 24th, 10:45 AM during Sunday morning service. United Women in Faith 522 Missouri Ave Fort Worth TX 76104.
135th Anniversary Dinners
Our United Methodist Men are proud to announce they will prepare and sell dinners on Sept 30th .
135th Anniversary Fall Festival
Open to the Community Fall Festival on October 14!

Featuring bounce houses, food, games, & horses!

FLU/COVID Booster Shots, & MORE!
Celebrating 135 years of Service & Ministry
1
35th Anniversary Reunion
Choir Rehearsal & Fellowship
We invite all former choir and church members to minister in our featured SAUMC Anniversary Reunion Choir.

Rehearsal will be on November 11th at 11AM.

RSVP @ reunion-choir@standrewsftw.org
Click images for more info . . .
135th Anniversary Musical
Click here to Replay!

On all our social media platforms.
"To Impact Lives & Make Disciples By Sharing the Christian Faith as We Interact in the Community"
All Services LIVE STREAMED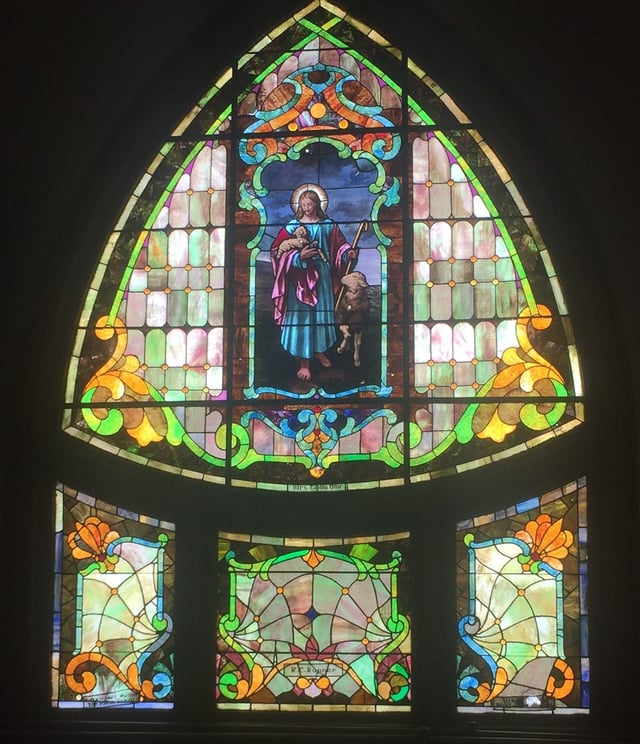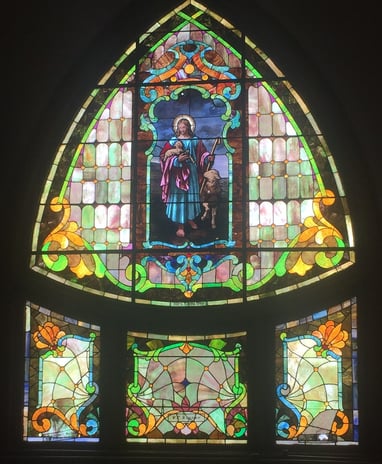 We pray that something is said and done to make you feel welcome and to encourage you in the way of Christ.
Please come and worship with us at every opportunity. Thank you for sharing our worship experience.
Senior Pastor Rev. Carol Grant Gibson and the SAUMC Family.

To transform lives, the community, and the world with the Word of God, Jesus Christ's ministry, and the power of the Holy Spirit. Each member is expected to mature as Christian, to grow deeper, and reach wider by becoming involved in the Ministries of SAUMC to fulfill our call.
May the God of endurance and encouragement grant you to live in such harmony with one another, in accord with Christ Jesus, that together you may with one voice glorify the God and Father of our Lord Jesus Christ. Therefore welcome one another as Christ has welcomed you, for the glory of God."
​ Romans 15:5­7