On August 27th we celebrated United Methodist Men's Day during Sunday Worship Service at 10:45 AM. (View service here.)
All are invited as we welcome Rev. Julian Hobdy as our guest Pastor.
United Methodist Men's Day
Service Today 10:45 AM, Rev. Julian Jobdy, Guest Pastor.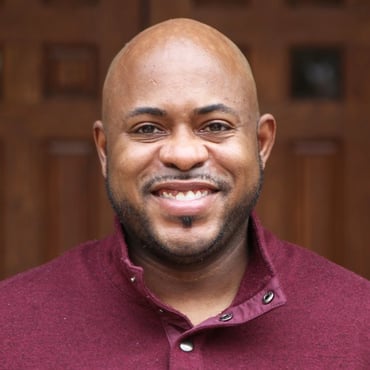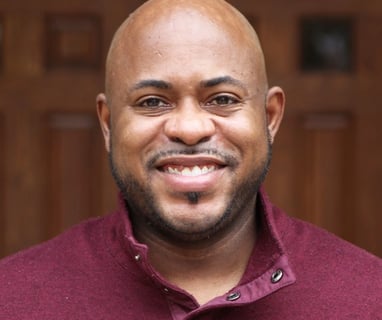 Guest Pastor, United Methodist Men's Day
A native Houstonian, Rev. Julian Hobdy is the proud husband of Jocelyn Hobdy and the grateful father of three beautiful daughters—Mya, Joi, and Jordyn. He resides in Mansfield, TX, and serves as the Lead Pastor of the Saturday Night Service at First Methodist Church Mansfield. Rev. Hobdy has also served in various roles in higher education. He previously served as an adjunct instructor of Religion at Texas Wesleyan University and most recently as Associate Director of the Black/Africana Church Studies program at Southern Methodist University's Perkins School of Theology.
Rev. Hobdy graduated from Perkins School of Theology at Southern Methodist University, obtaining a Master of Divinity degree with a concentration in Theology and Social Justice. He is also a graduate of Texas Wesleyan University, where he received his Bachelor of Science in Religion and a minor in Philosophy.
He believes all theology must impact communities, societies, and sociocultural contexts. He holds to Dr. King's belief that "we are caught in an inescapable network of mutuality, tied in a single garment of destiny. Whatever affects one directly, affects all indirectly." As such, at the heart of all preaching and the Christian life is a deep commitment to justice—understanding that "justice is what life looks like in public."