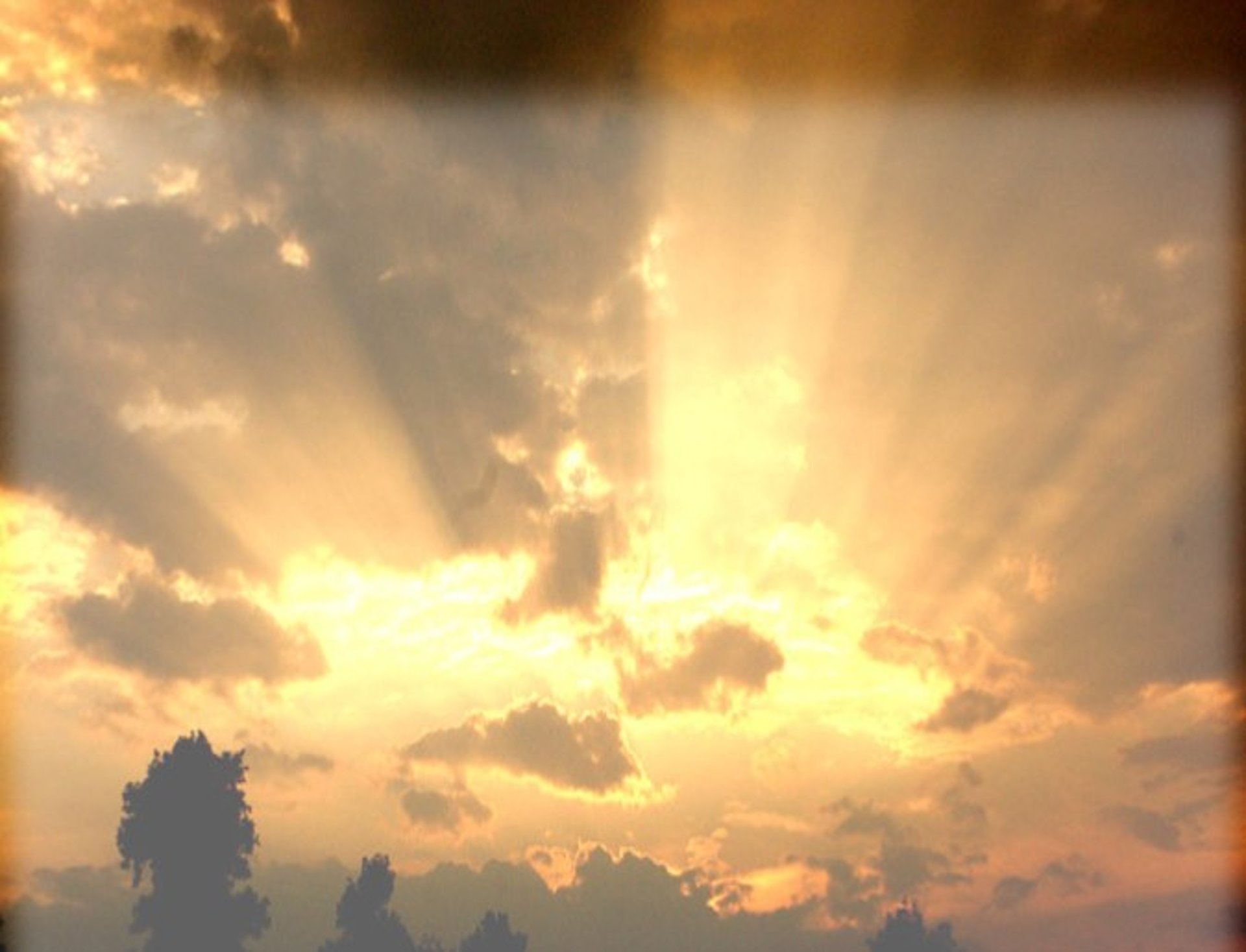 THEME: BE STRONG. TAKE HEART. OUR HOPE IS IN THE LORD.
"Be strong and take heart, all you who hope in the LORD."
Psalm 31:24 NIV
Complete your Book Ads Submission here...
135
th
ANNIVERSARY SOUVENIR BOOK AD SUBMISSION:
Complete your Book Ad submission here.

Select your ad size below to proceed to the item page, or click "add to bag" to proceed.

Checkout and make payment.
Follow these steps to complete your Souvenir Book Ad confirmation: