135TH ANNIVERSARY SOUVENIR BOOKS ADS
A special book - a part of our Anniversary celebration,
ANNIVERSARY
"Be strong and take heart, all you who hope in the LORD."
Psalm 31:24 NIV
Enter your Book Ads here...
In celebration, we will publish our annual Anniversary Souvenir Booklet.
This is for memorial, club, organization, business, and family ads.
Pick up your form in church service or you can submit and purchase an ad online below:
135
th
ANNIVERSARY SOUVENIR BOOK AD SUBMISSION FORM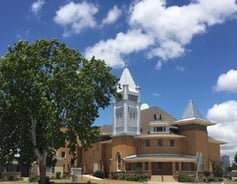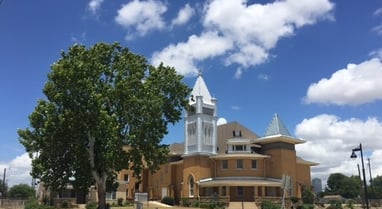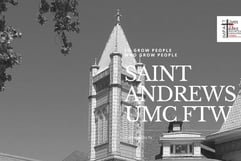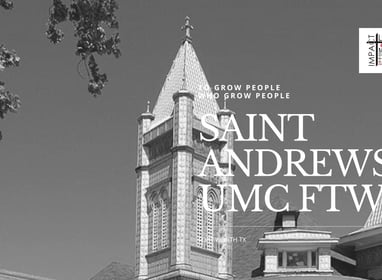 Enter your Book Ad submission here, or click the button here to download to fill in, and submit: